OUR VALUES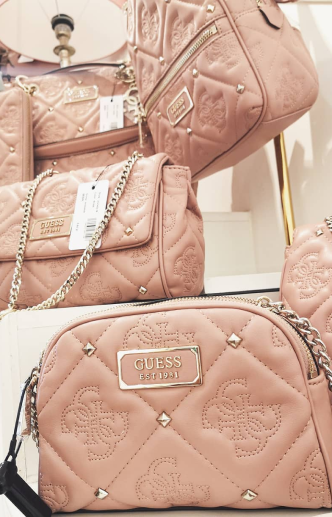 EVOLUTION
What inspires us is what we call the evolution of the beautiful and the aesthetic. Of course, we all look for impressive things with an alert eye. There are many things that immediately appeal to us, but only those that delight us in the long run have passed this evolution. And that is what we really appreciate.
SELECTION
If you have a choice, you're spoiled for choice. A saying that not only all hunters of beautiful treasures know, but also a truth to which we as suppliers must bow. Because there are so many exclusive gifts and desires, a special selection is needed. For us, the selection of the special.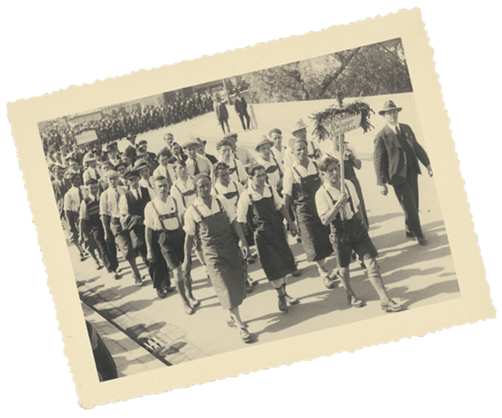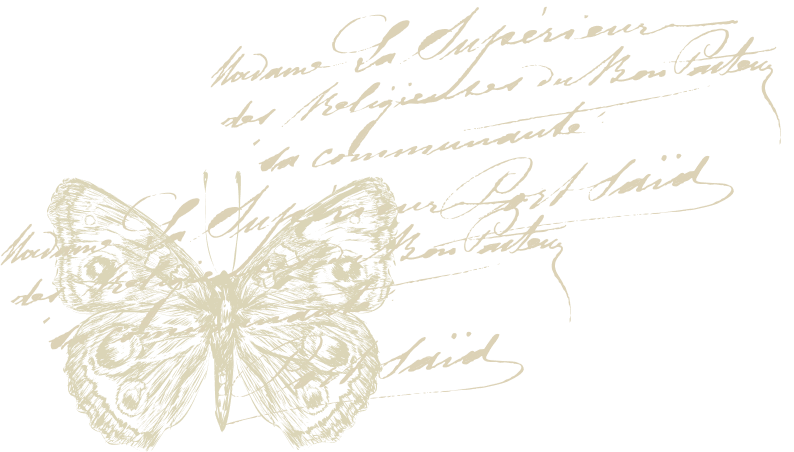 FASCINATION
How much does what we surround ourselves with radiate onto ourselves? And how much do we ourselves radiate when we realise that it is precisely this that we enjoy? That we actually see it as part of us? Fascination simply means letting the extraordinary enter our lives.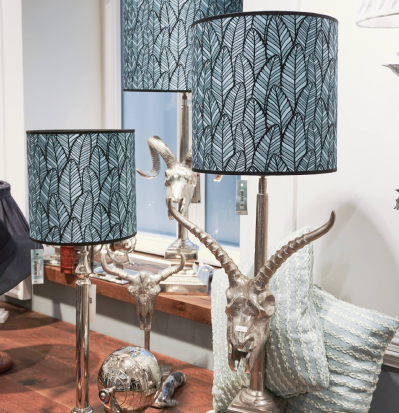 CONCENTRATION
We see a high value in concentration: it is about recognising what is essential. For us, for everything around us, and ultimately also for the things themselves. This concentration not only creates inner value, but also outer value. For us as dealers and you as customers.